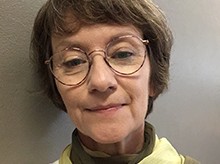 Erika is an intuitive Psychic, Medium and tarot card reader. She can offer insight and ...
View Profile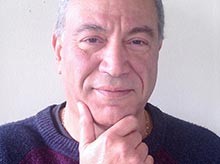 Joseph is a natural born gifted Psychic, Clairvoyant, Spiritual healer and insightful Tarot reader. He ...
View Profile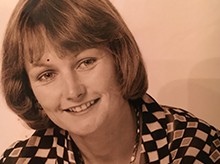 Imogen is an experienced and very genuine spiritual lady.Her skills include tarot reading, mediumship and ...
View Profile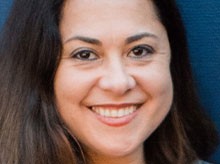 Mich is a psychic tarot card reader who also uses astrology during her readings. Her ...
View Profile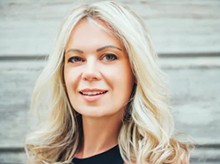 Isabella is a 2nd generation Psychic, Clairvoyant and Tarot card reader with 20 years experience.
View Profile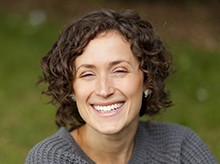 Ava has a wealth of experience as a professional psychic tarot reader and medium. She ...
View Profile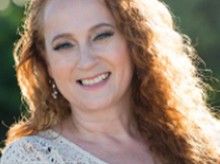 Sandy is a gifted Psychic Clairvoyant, Tarot Reader and Healer. She works with messages from ...
View Profile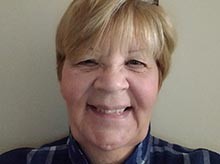 Lynn is an exceptionally gifted Clairvoyant medium who uses tarot cards to look at a ...
View Profile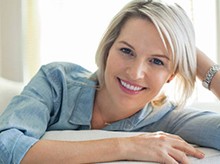 Frances is a gifted and compassionate psychic reader. Frances works with tarot and the pendulum ...
View Profile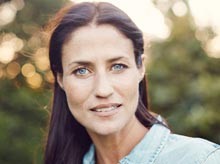 Angel is an experienced Psychic who uses the Angel cards during her readings however also ...
View Profile