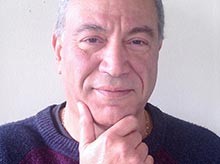 Joseph is a natural born gifted (White Aura) Psychic, Clairvoyant, Spiritual Healer and insightful Tarot ...
View Profile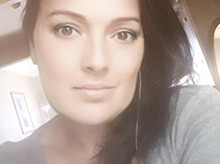 Bella is a second generation empath and psychic, who works with her intuitive abilities in ...
View Profile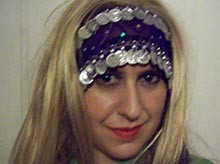 Lilith is an experienced clairvoyant, clairaudient, clairsentient, psychic tarot reader and empath. A very warm ...
View Profile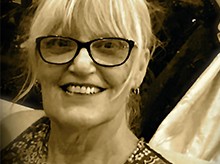 Ellie is a warm and compassionate reader. She is an intuitive Clairsentient and Clairaudient and ...
View Profile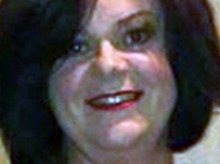 Siobhan is a natural psychic empath and claircognisant. She uses Tarot, Lenormand, Oracle and Angel ...
View Profile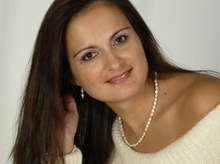 Jo is an experienced tarot reader, psychic clairvoyant and medium. Able to offer spiritual guidance ...
View Profile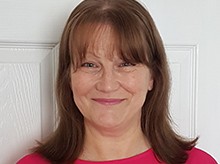 Pamela is an experienced Clairvoyant, Clairsentient and tarot card reader. She has a natural affinity ...
View Profile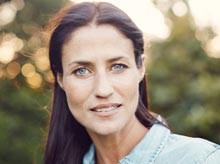 Angel is an experienced Psychic who uses the Angel cards during her readings however also ...
View Profile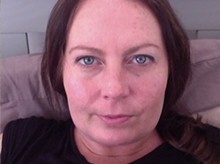 Donna is an experienced Psychic Clairvoyant and Tarot card reader. She will use the tarot, ...
View Profile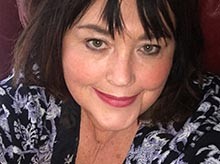 Sharon is a natural born Psychic Medium and can connect with you by using her ...
View Profile