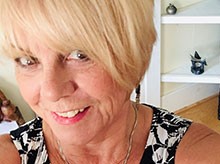 Greta is a gifted Psychic Medium and tarot card reader. She works with her intuition ...
View Profile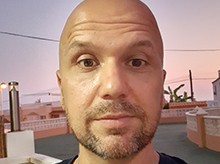 James is a down to earth and straight talking tarot and angel card reader. He ...
View Profile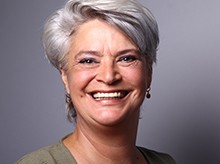 Anne is an experienced psychic medium and clairvoyant. She also reads tarot and playing cards. ...
View Profile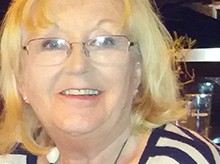 Pam is a talented Clairvoyant medium and tarot reader. She includes astrology, past lives, angels ...
View Profile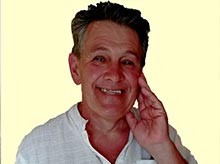 Nature loving Keith has practised mediumship since his mid 20's and worked in Spiritualist churches ...
View Profile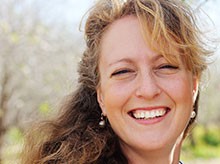 Pia is a very experienced and interesting psychic tarot reader who has a keen interest ...
View Profile
Karen is a psychic medium and clairvoyant who works with Tarot cards and her spirit ...
View Profile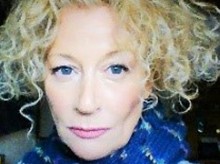 MaryJo is a very popular and gifted Clairvoyant Psychic and Dream interpreter, with many years ...
View Profile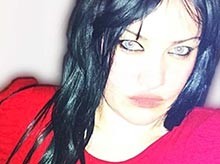 Stephanie is a gifted psychic tarot reader and medium. Her specialities include love and relationship ...
View Profile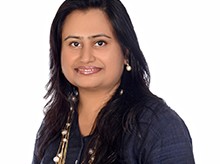 Lakshmi is a Psychic Tarot Reader and has been reading for people across the globe ...
View Profile