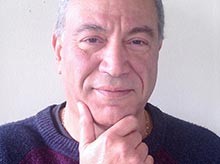 Joseph is a natural born gifted (White Aura) Psychic, Clairvoyant, Spiritual Healer and insightful Tarot ...
View Profile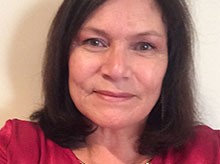 Melina is a warm and caring Psychic Clairvoyant and Empath. She tunes in to your ...
View Profile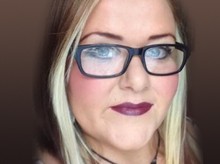 Jess is an experienced psychic tarot card reader.
View Profile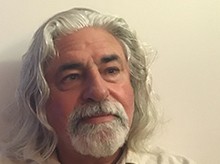 Stephen is a lovely, warm reader who specilaises in the Runes. He is an interesting ...
View Profile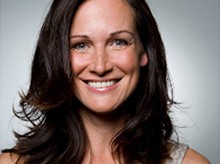 Lexi is a natural born Psychic and a Tarot card reader. She is a calm, ...
View Profile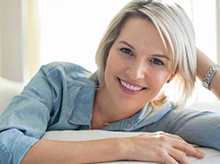 Frances is a gifted and compassionate psychic reader. Frances works with tarot and the pendulum ...
View Profile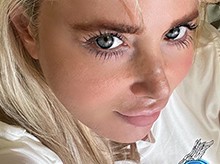 Aura is a psychic tarot card reader who specialises in love and relationships. During the ...
View Profile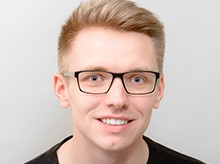 Andrew is a professional tarot reader, clairvoyant and psychic medium. He has a wealth of ...
View Profile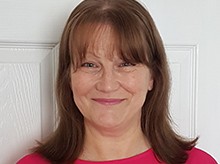 Pamela is an experienced Clairvoyant, Clairsentient and tarot card reader. She has a natural affinity ...
View Profile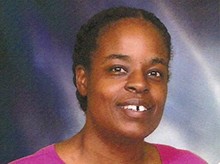 Michelle is a tarot card reader, and uses her intuition to help people understand what ...
View Profile