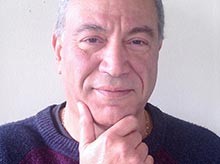 Joseph is a natural born gifted Psychic, Clairvoyant, Spiritual healer and insightful Tarot reader. He ...
View Profile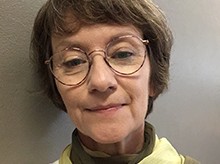 Erika is an intuitive Psychic, Medium and tarot card reader. She can offer insight and ...
View Profile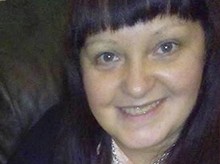 Evelyn is an intuitive Angel Card, Fairy Card and Oracle Card Reader. She is also ...
View Profile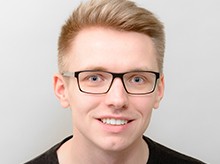 Andrew is a professional tarot reader, clairvoyant and psychic medium. He has a wealth of ...
View Profile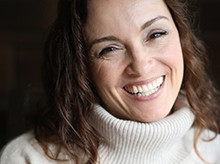 Bobby is a natural born Psychic Medium and has worked as a reader for over ...
View Profile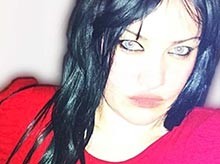 Stephanie is a gifted psychic tarot reader and medium. Her specialities include love and relationship ...
View Profile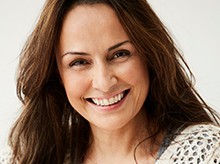 Georgina is an experienced Clairvoyant, Claircognizant Psychic Medium. She is an energy connective reader who ...
View Profile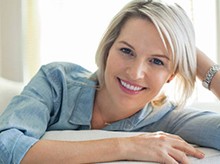 Frances is a gifted and compassionate psychic reader. Frances works with tarot and the pendulum ...
View Profile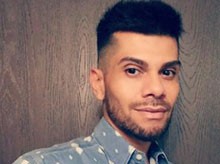 Rob is Clairsentient and an intuitive reader with over twelve years experience. He specialises in ...
View Profile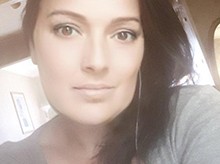 Bella is a second generation empath and psychic, who works with her intuitive abilities in ...
View Profile